Who Are We?
A Digital Marketing Company Located in Kaarina Finland
We work with a range of clients on multiple continents. From authors, publishers, and small businesses, to large ad agencies and multi-national corporations.
Our skills are varied, and our network is vast.
Teija DeVere
Marketing Specialist/COO
Teija's been involved in marketing in Finland and the USA for over a decade, writing SEO copy, articles, even a few novels, she's done it all. She took over the digital and social media marketing for a major Finnish corporation in 2016, and over the past few years she's become a bit of a social media marketing guru, developing a singular grasp on the analytics tools offered by the major social media platforms.

Having written three books and with a fourth on the way, it's no wonder her primary focus is marketing books, authors and publishers these days.

Luna Mrkovacki
Digital Marketing Specialist
Luna has been working in the Internet industry for years doing content marketing and translation/proofreading, but her real passion is digital marketing and Facebook advertising in particular. Her meticulous and in-depth research skills help her create and run successful campaigns, while providing the clients a means to achieve their goals and increase conversions.
Chris Devere
Animations & Graphics/CEO
Chris took a break from a 12-year career in sales and corporate relations in 2012 to go build wooden boats, a house or two, and some custom cabinetry and millwork. After moving to Finland in 2016, and deciding to get back to it, he opened DeVere Marketing together with Teija in June of 2018.

Today he exercises his creative impulses writing sales copy and jumping full bore into motion graphics and animation using Adobe After Effects. Creating advertising videos, trailers, animated book covers, and animated marketing creatives for authors. This is the work he truly loves the most.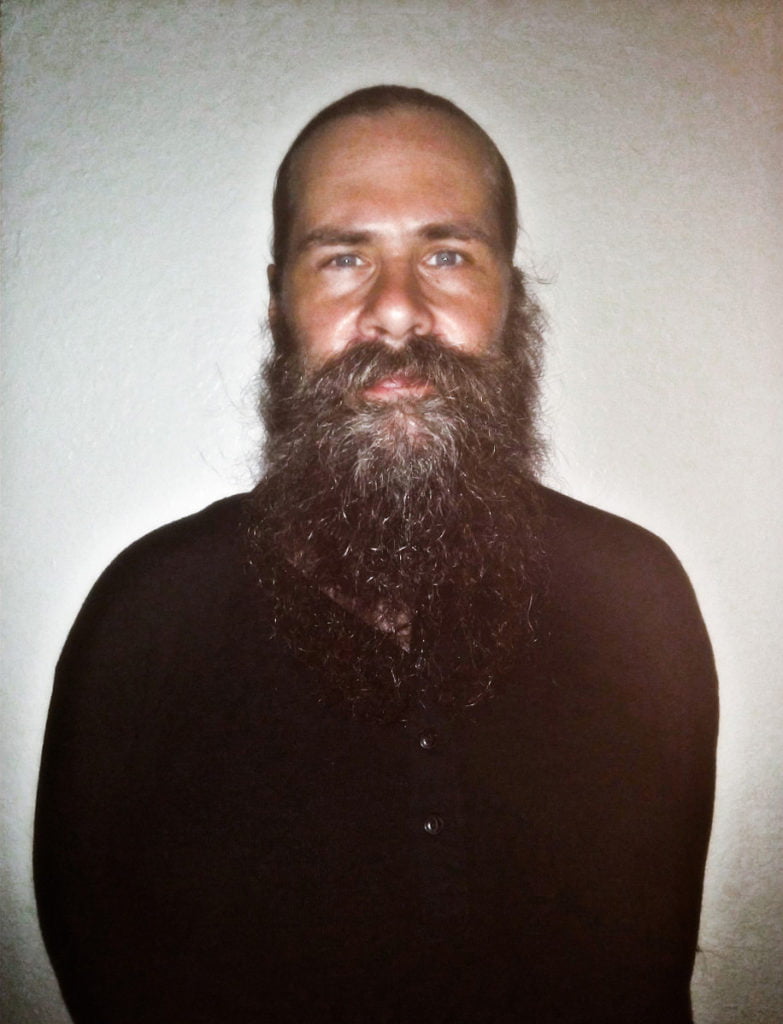 Christopher Scott Thompson
Senior Content Writer
Chris Thompson is a professional writer and researcher based in the USA. Chris is the author of more than 20 books and 1500 published articles on a wide range of topics, including marketing, business, health, science, technology, and many other subjects. Chris's interests include history and the martial arts.
Who Do We Work With?
Here are just a few of the clients we've been lucky enough to work with